VenueBear
Founders
Bill and Chloe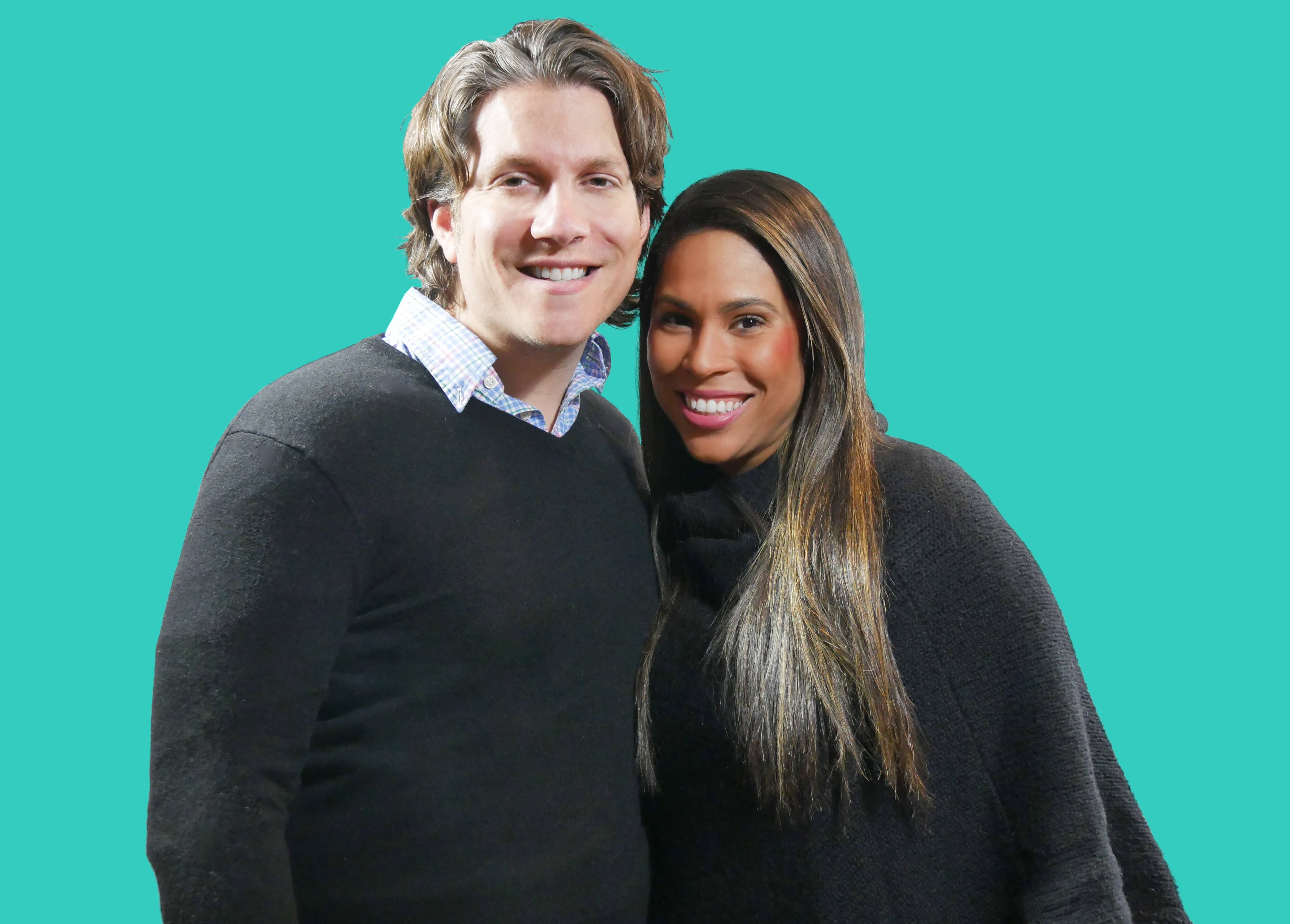 Dear Friends,

Have you ever spent countless hours trying to find event space for your upcoming work retreat?

Or asked everyone you know about the best venue for your friend's 30th birthday party?

Only to be left with an endless list of possibilities, creating more work for yourself than you anticipated.

Great, I am glad I got your attention.

Now, let me take a step back.

In 2016, I coached AAU basketball in Philadelphia. We registered in tournaments every other week, on top of having practice two to three times a week.

Unfortunately, practices ended up being all over the place. It turns out it's easier to solve a quantum mechanics equation than to rent gym space.

Travel started to wear on everyone and I wanted to make things easier not only on myself but also on the parents and kids.

So after about three weeks of driving all over Philadelphia, the Philadelphia suburbs, and New Jersey, I thought, "This is crazy, there has to be something that can help here."

There wasn't.

So I started to think what if gym availability were listed online? That morphed into restaurant, bar, and hotel space and voila VenueBear was started.

After about a year of working on the backend of the website and molding my idea, I decided two is better than one and enlisted the help of my wife. I learned, cough was told cough, that her strengths compliment mine and vice versa.

Now how did I come up with the name you ask?

VenueBear's name is modeled after the nickname for my wife, Chloe Bear. I know, how sweet.

Now that you understand the inspiration behind VenueBear, feel free to explore, search and find your perfect venue all in one place.

Happy Searching,
Bill and Chloe
Search Venues Faster
Searching for a venue has never been this easy. Search for the best venues in your area all in one place. Bridal showers, birthdays, anniversaries, conference rooms, we have it all. Happy venue hunting!
Contact Us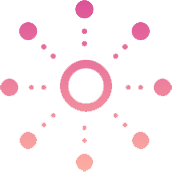 OUR COMPANY MANTRA
Add more value than we receive.
Our Promise
Our promise is to save our users time and to make venues more money through qualified leads. We strive to do this by building long term relationships with our venues and users.
Our Culture
Hard Work

Let us work hard for you so you don't have to.



Focus on the Process

We place you in the best possible situation to have a head start on your venue rental process.



Simplicity

Our venue browsing process is simple.



Listen

We focus on answering your questions and listening to your advice for improvements.



Set Goals

We are constantly improving our Venue database for your benefit.



Results

Your venue browsing process is faster with us.